Powder Coating in Southern Utah
444 W Industrial Rd, Cedar City, UT 84721
Western Powder Coating was founded in 2007 by Russel Dalton in Cedar City, Utah. Russel wasn't satisfied with the quality of powder coating he had received throughout the state and decided it was time for Southern Utah to have a high-quality powder coating company of its own. Russel worked vigorously day and night to set up an operation to produce high-grade powder coating that lasts! For the past 14 years we have been serving the people of southern Utah and their powder coating needs. With two of the largest ovens in Southern Utah, we are able to handle both large and small projects.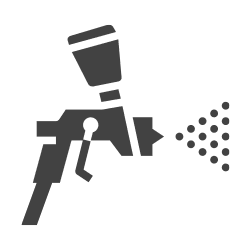 Powder Coating
We have the biggest ovens in Southern Utah and over 150 colors in stock to choose from.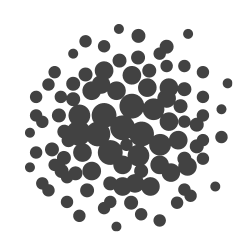 Sandblasting
We offer both dry sandblasting services and our new in-house, state of the art Dustless Blasting service.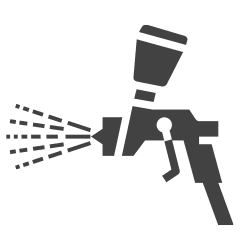 Cerakoting
A Cerakote brand finish can be applied to many different materials and will enhance your product's ability to withstand abrasive or corrosive wear, and much more.