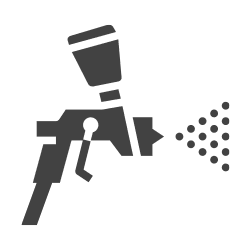 Powder Coating
We have the biggest ovens in Southern Utah and over 150 colors in stock to choose from.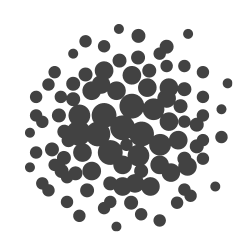 Sandblasting
We offer both dry sandblasting services and our new in-house, state of the art Dustless Blasting service.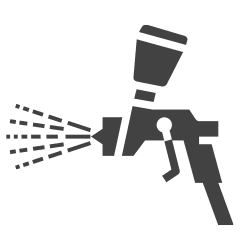 Cerakoting
A cerakote finish can be applied to many different materials and will enhance your product's ability to withstand abrasive or corrosive wear, and much more.
Powder coating is a finishing process in which a coating is applied electrostatically to a surface as a free-floating, dry powder before heat is used to finalize the coating. The powder can be made of any number of products: polyester, polyurethane, polyester-epoxy, straight epoxy, and acrylics.
Powder Coating gives consumers, businesses, and industries one of the most economical, longest-lasting, and most color-durable quality finishes available on virtually any type of metal. Powder-coated surfaces are more resistant to chipping, scratching, fading, and wearing than other finishes.
Ovens
Our ovens are the biggest in Southern Utah. 12 feet high x 10 feet wide x 25 feet long. With our 2 large ovens, we can typically offer a turnaround time of 2 to 3 days.
Our Promise to You
We strive to stay on the cutting edge of the powder coating industry
We have state of the art Equipment
We offer the newest 3 and 5 stage washes which have been tested and documented to last over 2500 hours of salt spray testing for a long-lasting and durable finish.
We are able to customize your project the way you want it! From projects large and small, we do it all.
We offer one of the biggest color selections with over 150 colors in stock.
Get a free estimate today! Fill out the estimate form or bring your project and we would love to give you a price.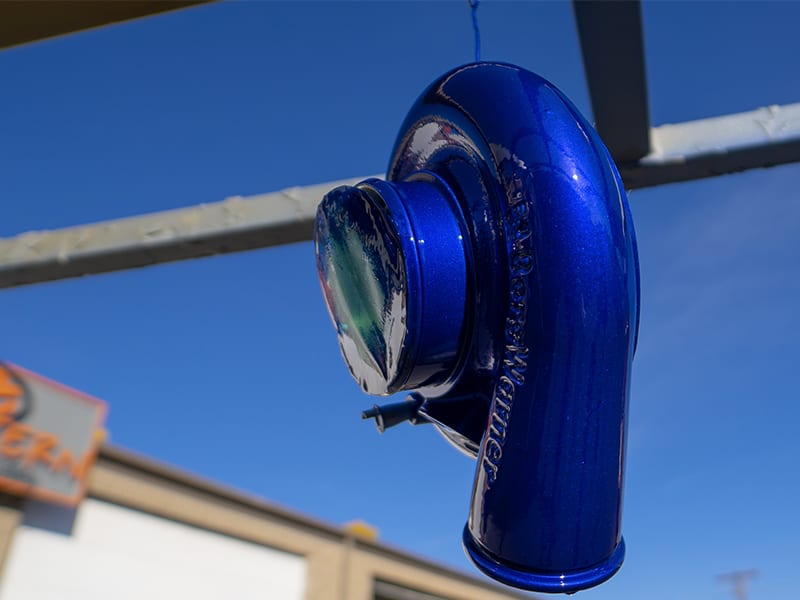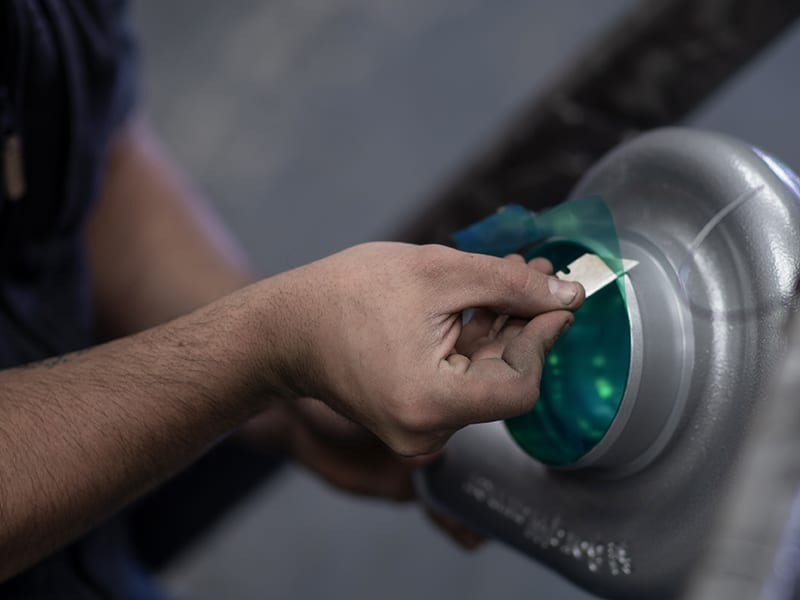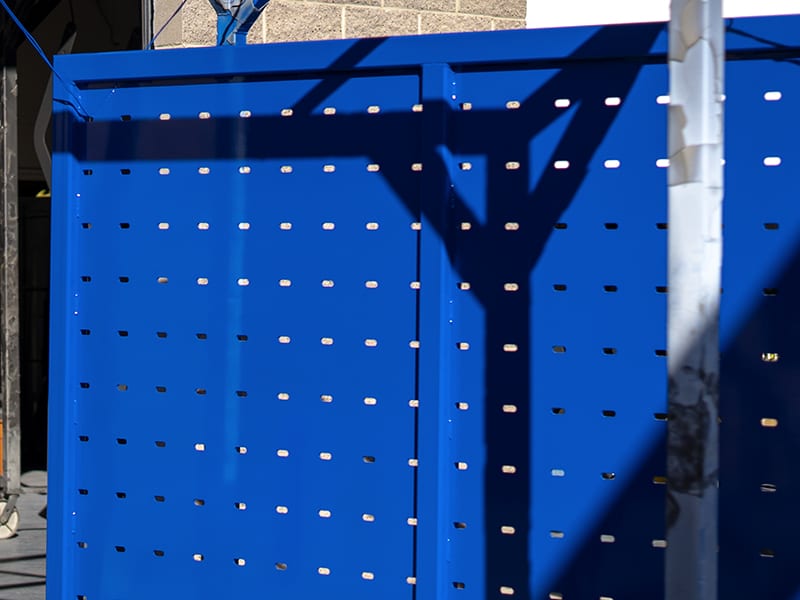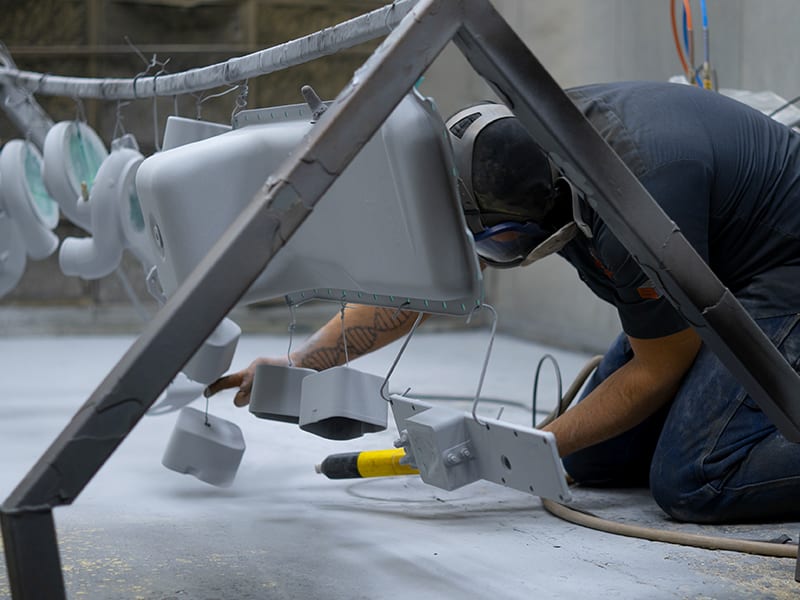 Sandblasting can remove paint, rust, and residue from oxidation from materials quickly and efficiently. Sandblasting can also be used to change the condition of a metal's surface, such as through removing scratches or casting marks. Sandblasting as a cleaning method has been widely used for over a hundred years.
We offer an in-house sandblasting service, which allows us to get your project done more cost effectively than our competitors. We offer 2 types of blasting – Dry and our new state of the art Dustless Blasting system, which eliminates warping that can happen with conventional blasting systems.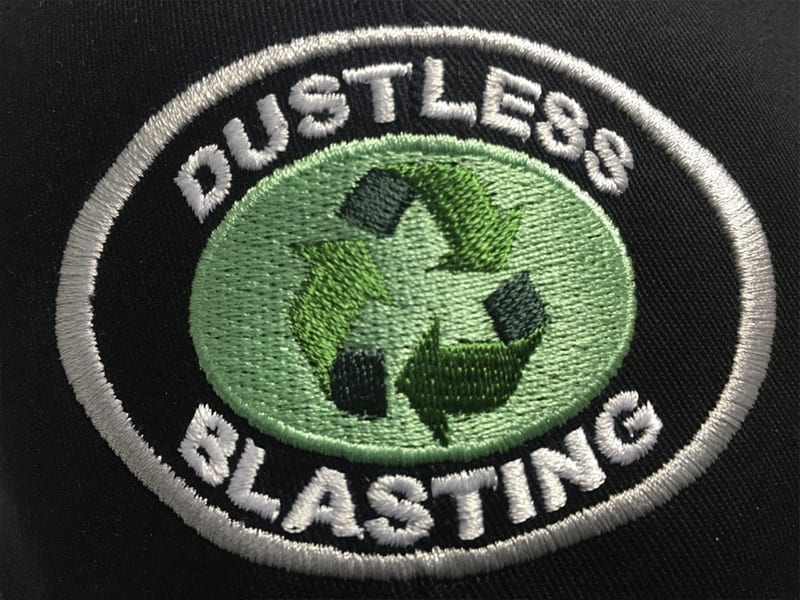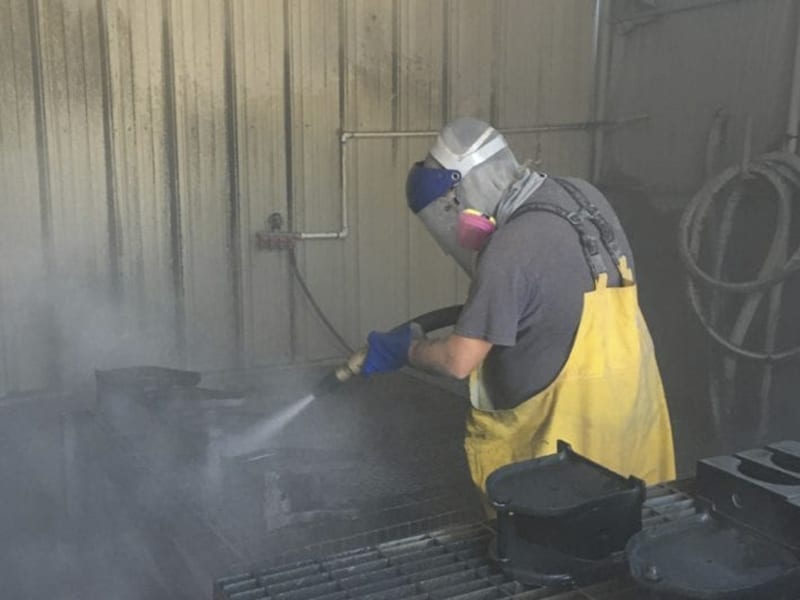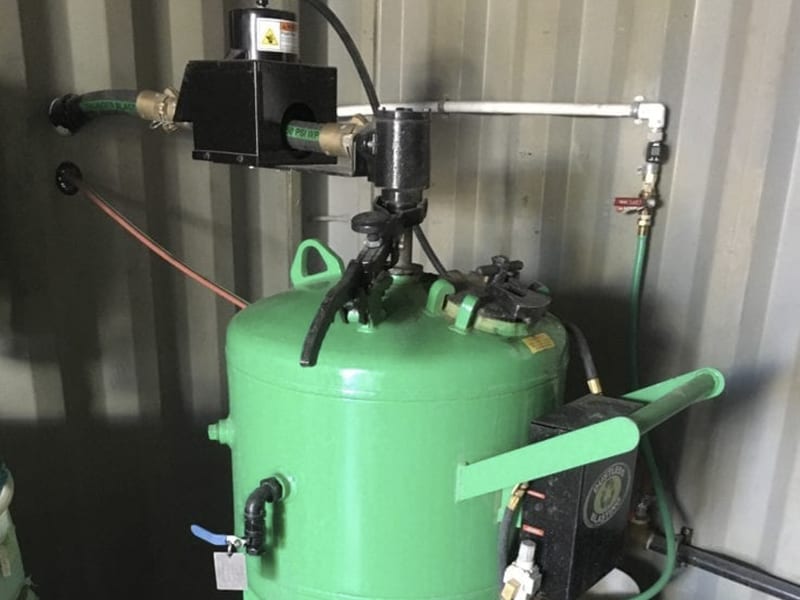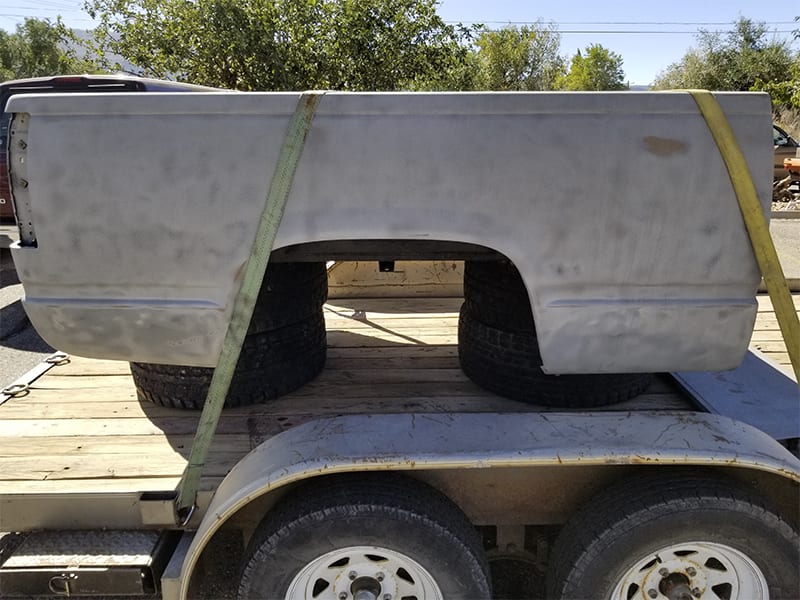 If you are looking for the ultimate finish for your project, look no further than a Cerakote brand ceramic finish applied at Western Powder Coating. Cerakote is a ceramic based finish that can be applied to metals, plastics, polymers, wood, and many other materials.
Cerakote will enhance your product and its ability to withstand abrasive or corrosive wear, as well as chemical or temperature damage. Cerakote has been tested and designed to outperform its competitors to provide the finish you desire for your product.
With its heat resistance, Cerakote is the perfect coating for exhaust and engine parts, and its thermal efficiency will help prolong the life of your parts.
With our processes at Western Powder Coating, a Cerakote finish will help protect your project and increase its longevity. And with countless color options, we can help you achieve the perfect look to make its appearance match the performance.