About Western Powder Coating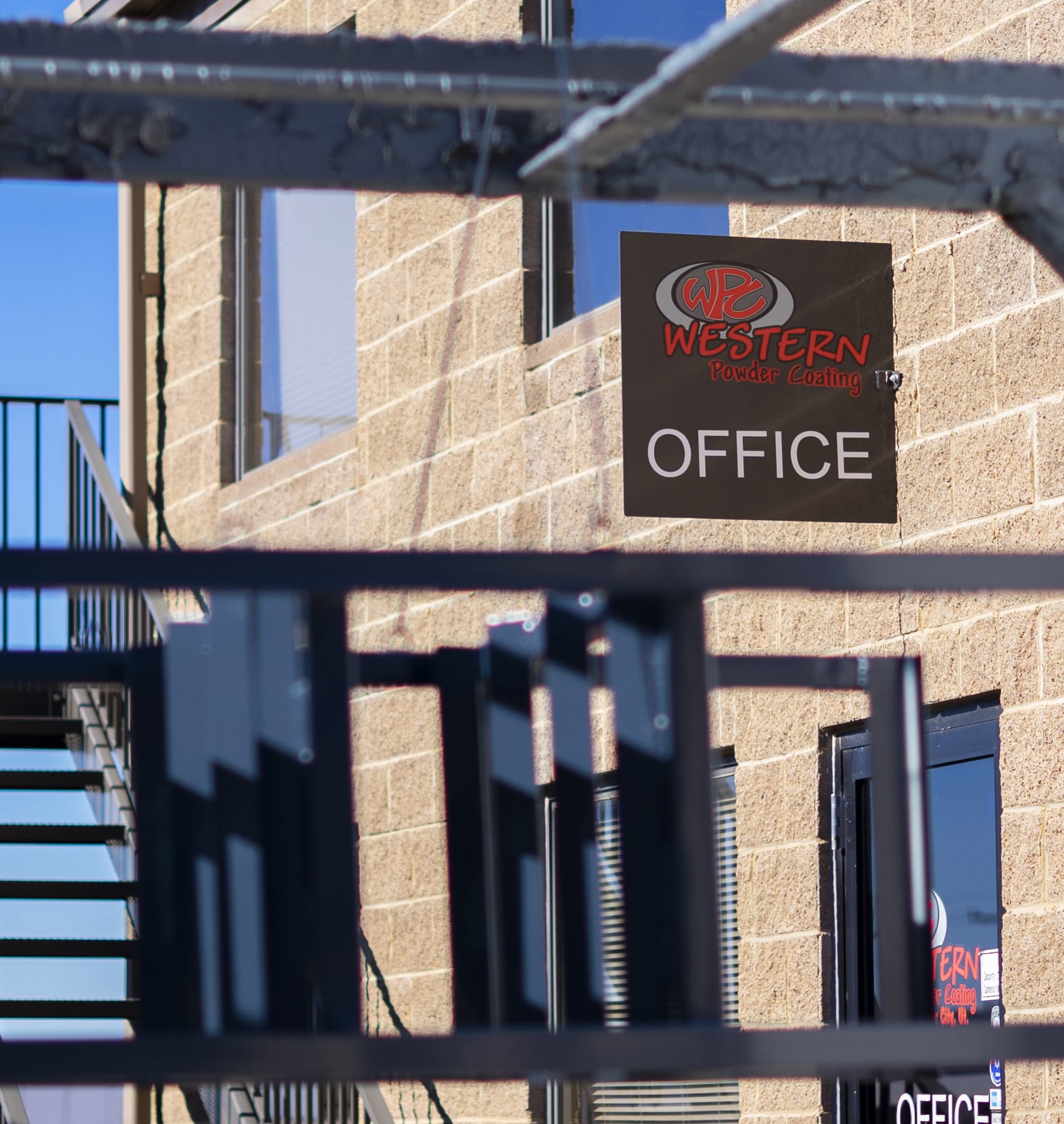 Western Powder Coating was founded in 2007 by Russel Dalton in Cedar City, Utah. Russel wasn't satisfied with the quality of powder coating he had received throughout the state and decided it was time for Southern Utah to have a high-quality powder coating company of its own. Russel worked vigorously day and night to set up an operation to produce high-grade powder coating that lasts! For the past fourteen years, we have been serving the people of southern Utah and their powder coating needs. With two of the largest ovens in Southern Utah, we are able to handle both large and small projects. 
We offer 3 and 5 stage washes which have been tested and documented to last over 2500 hours of salt spray testing to ensure a long lasting and durable finish. Our color selection is also one of the biggest with over 150 colors in stock to choose from. No matter what project you have, Western Powder Coating will work with your needs to ensure you get a reliable and durable finished product.
In 2020, Western Powder Coating had the privilege of becoming a part of Staheli West, Inc., a local farm equipment manufacturer owned by Dave Staheli and his sons. Since 2010, we have been working with Dave and his amazing company and are delighted to be a part of it. We will still be offering all the same great services to our customers, but are now teamed up with one of the best companies in Southern Utah!